- Mon May 12, 2014 10:11 am
#467206
While we try to recover from a weekend which was great but also tiring i thought it would be good to put something here to see what it was... Not everybody has facebook so you may have missed something in the last few days...
(The presentations will be made available in some form in the next days or weeks.)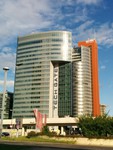 The location of the event.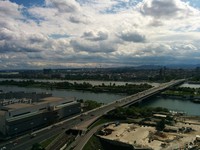 The view...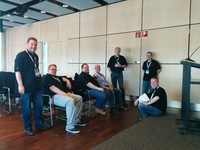 A big part of the team meets for the first time.... (from the left: Sascha, Daniel, Stephan, Yoram, Florian, Luca & Mike).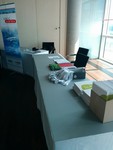 Everything ready for the first guests.....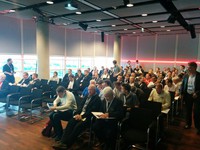 All ready for the Friday evening welcome.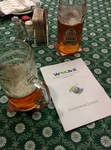 Final discussions on Friday evening...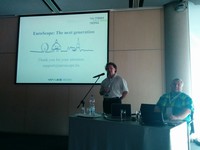 Gergely speaking about ES3.2 and it's release... (it is ALREADY out in case you didn't notice).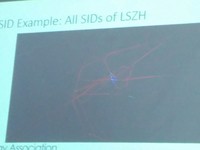 All the LSZH SIDs as generated by GNG - Global Nav Generator (a tool for the creation of sector files - sorry for the quality).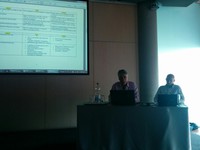 Kyprianos Biris and Andreas Fuchs talking about the real pilot perspective.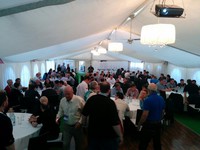 The Saturday night dinner.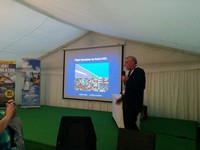 Roland Collins talking about history
.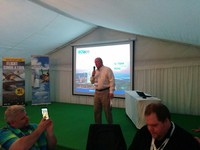 Terry Scanlan at the dinner
.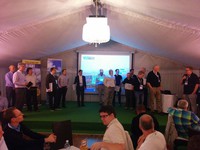 Conference speakers during the dinner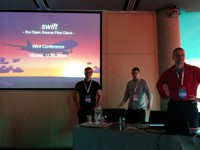 The name of the open source pilot client was unveiled.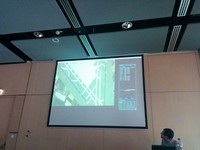 They even had something to show!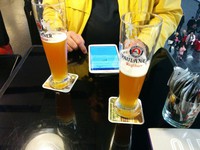 The conclusion of the weekend, a beer with Daniel Gomes at the airport while waiting for our flights.
Luca Benelli - C3 - P2