- Sun Mar 25, 2018 1:24 pm
#522626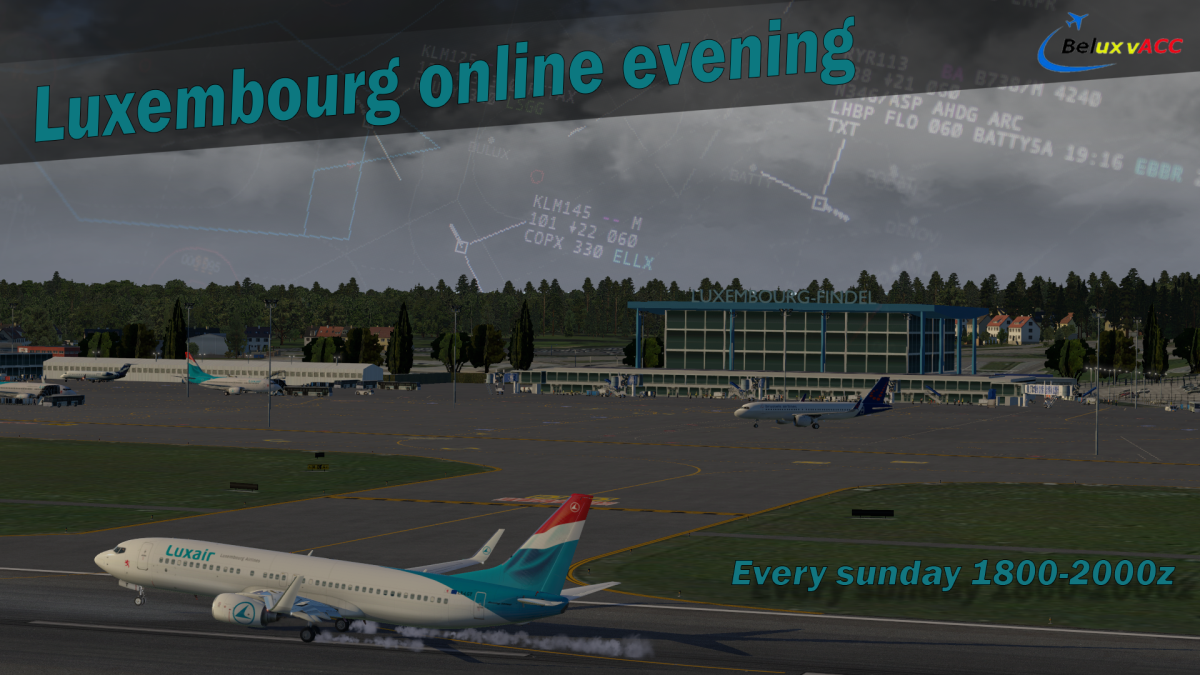 Dear pilots,
Belux vACC
invites you all to our new weekly event, Luxembourg online evening.
Luxembourg (ELLX) will be fully staffed
every sunday between 18z and 20z
, feel free to come enjoy the sunday evening with us.
All kinds of traffic is welcome, Luxembourg is both a passenger and cargo hub.
See you soon!
Charts can be found
here
.
Scenery can be found
here
.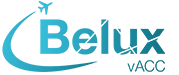 Luka Stevens
Belux vACC Event and social media coordinator (ACCBE4)
[email protected]